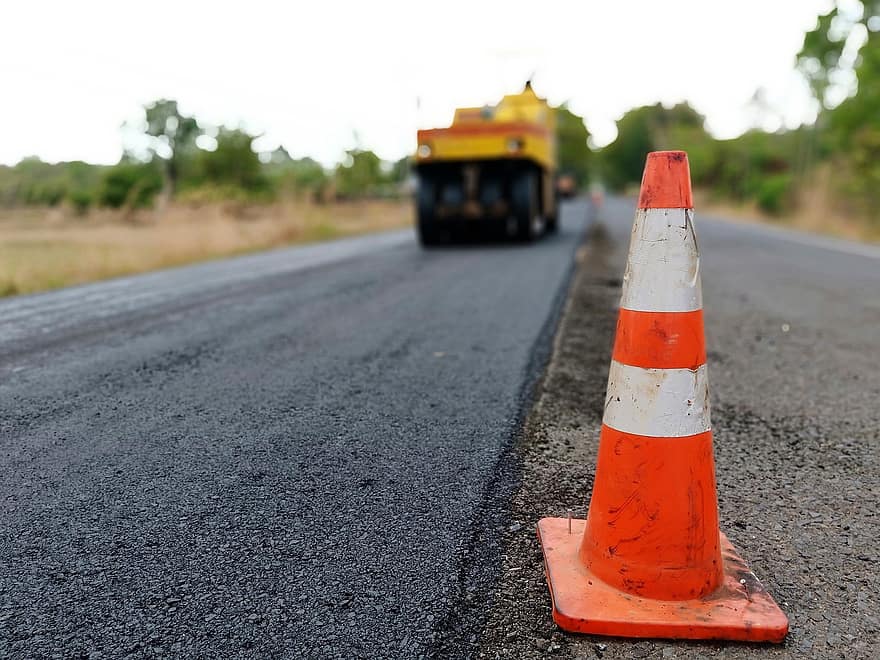 CHICAGO—As a result of an infrastructure package backed by Senator Elgie R. Sims Jr. (D-Chicago), the 17th District will see $258 million in infrastructure projects during the six-year span of the plan, with $24 million in road improvements set to begin in the next year.
"This is a meaningful investment to preserve local roads and bridges," Sims said. "We are taking a responsible approach to not only address safety and traffic issues, but to prevent them before they arise."
The largest project will be overlaying work in Crete and Beecher. It will cost $5.5 million and involve repairing deficiencies and resurfacing roads.
Another $4.3 million project will span Lynwood and Glenwood. It will include widening the road, bi-directing a left turn lane and improvements to help people with disabilities.
Burnham will see $1.6 million worth of bridge repairs and maintenance.
A $1.2 million project will also be done in Burnham and Calumet City. It will include surface maintenance at the right time (SMART) overlaying work, which is resurfacing an area that has previously had an overlay before major repairs are needed. According to the Illinois Department of Transportation, if it is done at the right time, it can prevent serious distress. This project will also involve improvements for people with disabilities.
"Aside from making our roads safer, these projects will provide quality jobs and help people recover from the financial impact of the pandemic," Sims said.
Passed in 2019, the historic and bipartisan Rebuild Illinois plan is the largest capital program in state history. In its first year, the program improved 1,706 miles of roadway, and repaired or reconstructed 128 bridges across Illinois.
IDOT's complete Multi-Year Plan can be found on its website.
Category: Press Releases